The iCarly RPG
The iCarly RPG is an interactive fiction game based on the Nickelodeon show iCarly! Kind of.

Help Carly Shay survive the ups and downs of high school, from math tests to encounters with ancient deities, in time for Spencer's spaghetti tacos.

Follow Me: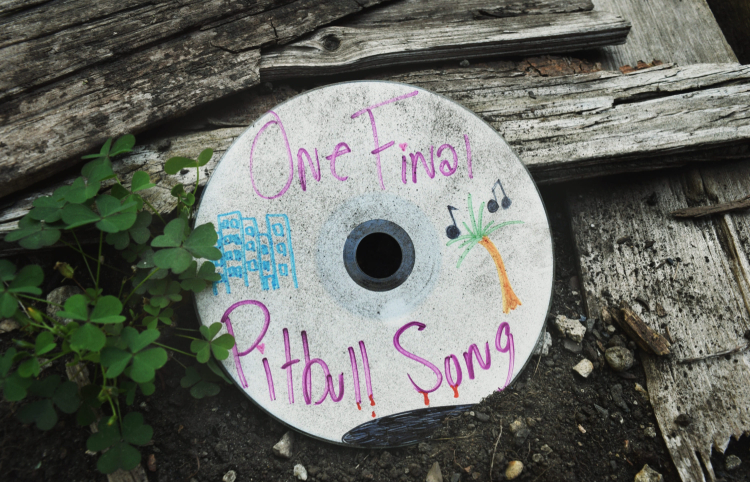 Check out my latest game, One Final Pitbull Song (at the End of the World).